Over the last couple of years Wilko Graf von Hardenberg and I have been working on convening a special issue on the historical role of the vertical in science. What we mean is the vertical as a condition of knowledge production – a spatial challenge to overcome, or a means of accessing new objects of knowledge-making – as well as the vertical as an object of knowledge production in and of itself.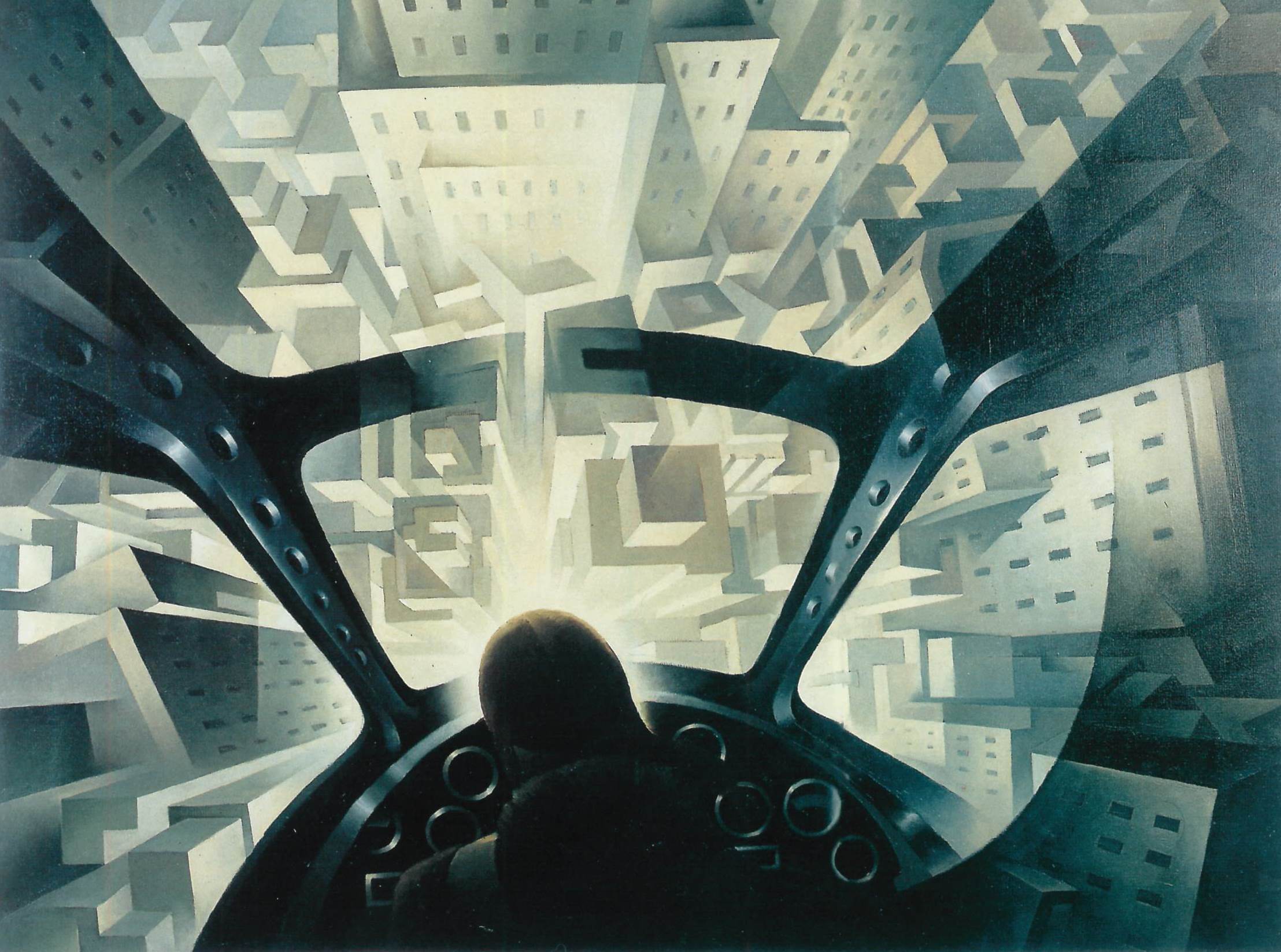 This all started life in a conversation after a conference session in Budapest on imperial networks of science. We sent out calls for papers for the International Conference of Historical Geographers in Warsaw and the meeting of the European Society for the History of Science in London, and received a really interesting set of papers, which connected the vertical dots across sciences of the oceans, mountains, caves, mines, the atmosphere and even outer space.
Wilko's home institution, the Max Planck Institute for the History of Science in Berlin, kindly agreed to sponsor and host an author's workshop in 2019 at which we thrashed out the commonalities of the papers, and tried to grapple with the multiple conceptions of 'verticality' that were present. The vertical has recently been of growing interest across history, geography, sociology, politics and beyond, and the challenge was to pin down exactly what it was that historians (and geographers) of science might have to say here. We concluded that it wasn't our business to try and settle knotty conceptual debates (such as verticality vs. volume), but to showcase the various ways in which putting verticality at the centre of the analysis allows us to tell new stories about scientific discovery and knowledge production.
So come with us on a voyage deep into Prussian mineshafts with Alexander von Humboldt, with Darwin through the Andes, to oceanic depths with Canadian underwater habitat designers, back into deep time through the layers of a Greenland glacier, and beyond.
You can find the introduction to the issue here: https://onlinelibrary.wiley.com/doi/full/10.1111/1600-0498.12347
All of the papers are now available on the Centaurus website, although they've not yet been pulled together into a formal issue.